Call Us Today +91 8000 57972
QUICK BOOK | XERO | TALLY | SAP | MIRACLE AND OTHER ERP CONSULTANT
Accounting/Book keeping and taxation consultant
K M GATECHA & CO LLP is best accounting firm in Ahmedabad, we chartered accountant in ahmedabad not only provide outsourced bookkeeping services also other services. We chartered accountant in ahmedabad also provide services including MIS reporting, payroll outsourcing, accounts outsourcing and outsourcing budgeting.
Accounting Firm in Ahmedabad
International Taxation Services
Besides K M GATECHA & CO LLP being chartered accountant in Ahmedabad is one of the service providers of the QuickBooks accounting services in Ahmedabad. We chartered accountant in Ahmedabad also help clients to customize ERP for effective bookkeeping and tax solutions. Especially K M GATECHA & CO LLP offers excellent timely service for an accounting of the clients business. Following is the type of quick book accounting services we provide which includes:
Monthly report compilation
Income Tax returns preparation
Financial statements preparation
Our services also include quickbook accounting in Anand, Sanand, Ahmedabad, Changodar,  Gandhinagar, Vadodara, Mehsana, Bharuch, Palanpur, Porbandar, Bhavnagar, Rajkot, Gujarat, India. Small accounting firm and public accounting firm services are also provided by us.
Furthermore known as leading quick book accounting consultant. We chartered accountant in Ahmedabad provide a tailor-made solution which makes our client business effective and also easier. Record keeping is not only made easy by our service of Quickbook accounting. Besides, we best accounting firm in Ahmedabad enable customizing of quickbook software in such a way that it depicts a correct picture of financial statements.
K M GATECHA & CO LLP offers quickbook accounting consultancy that helps busy businesses with easy accounting and bookkeeping solutions. K M GATECHA & CO LLP is also known for trust and cost-effective services as the best accounting firm in Ahmedabad. We best accounting firm in Ahmedabad are also leading accounting firm Anand, Sanand, Ahmedabad, Changodar,  Gandhinagar, Vadodara, Mehsana, Bharuch, Palanpur, Porbandar, Bhavnagar, Rajkot, Gujarat, India.
There is software used in banks that has a red flag system which created a red flag for unusual transactions which are monitored by audit staff.
Quickbook Bookkeeping/Accounting Services in India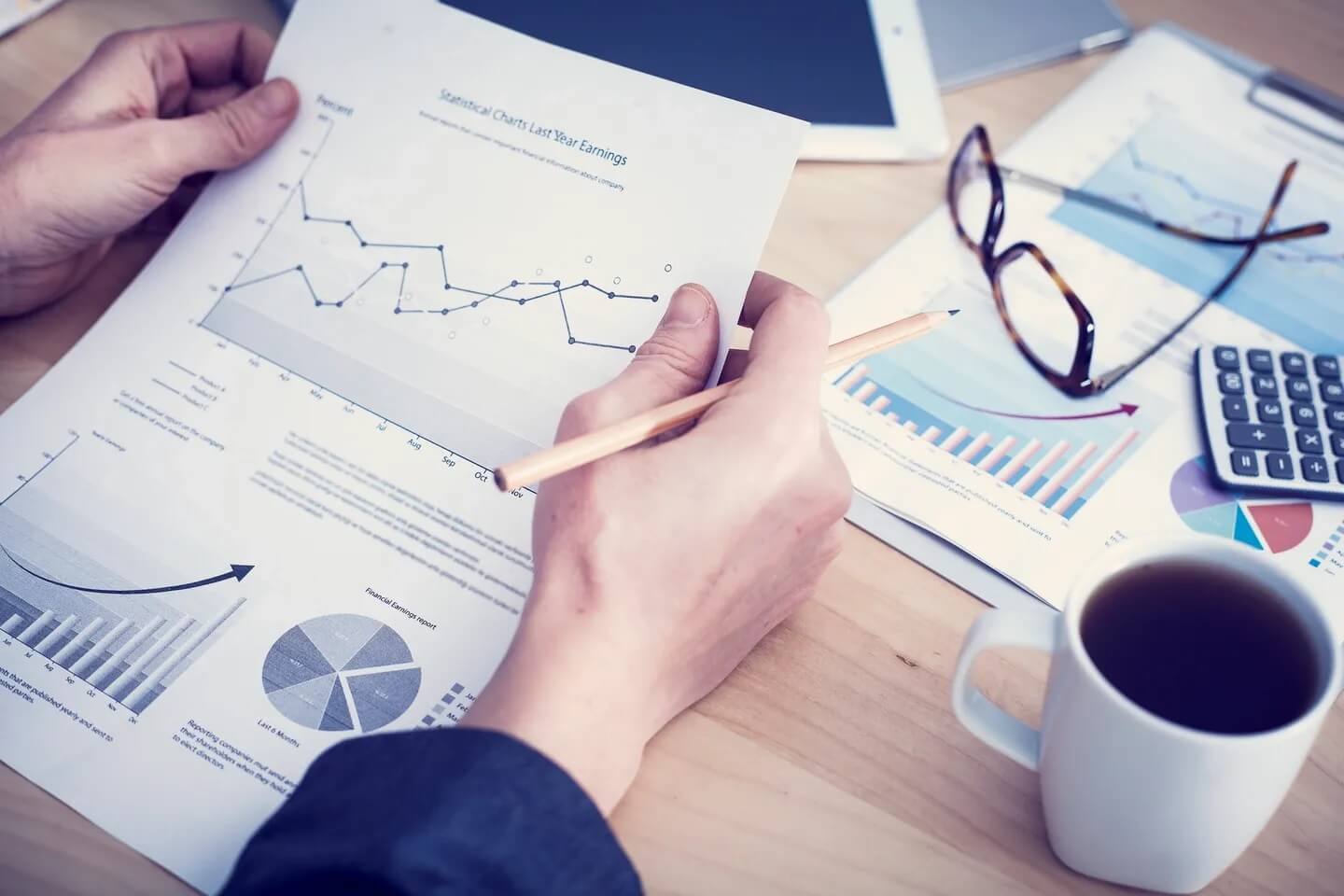 As the best accounting firm in Ahmedabad following is various accounting and bookkeeping services offered by us:
Bookkeeping and accounting services
Compilation of financial statement services
Top Management reporting
Record keeping
Financial statement preparation
K M GATECHA & CO LLP offers high aim personal and professional services for the clients
Other related services
Broad classification of these services includes:
Reports to Top Management
Fortnightly/Monthly/Quarterly/ and also Yearly budget preparation
Reporting deviation from budgeted by comparing with also actual
Also reporting on key performer indicators
Stock analysis report
Balance Sheet, Profit and Loss account, Consolidated Financial Statement and also cash flow analysis
Report of Minutes of Meeting
Services of Payroll Processing
Payroll taxation returns preparation
Payroll reports compilation
Check delivery and processing
Annual and quarterly tax reporting
Management of time and attendance system
Filing of Tax Returns
Sale Tax Return
Payroll Returns
Compiling IRS/Federal Tax Returns
Checking of Tax Returns
Analysis with previous years tax returns statements
Useful Links
FAQS
What are the basics of accounting?
Basics of accounting include accounting of income, expenses, banking, etc. Final accounts include profit and loss account or income and expense statement and balance sheet.
What is the definition of accounting?
Definition of accounting is the system of recording and summarizing business and financial transactions and analyzing, verifying, and reporting the results
What are the types of accounting?
There are various types of accounting which include management accounting, cost accounting, forensic accounting, financial accounting, tax accounting, etc.
What are the steps of the accounting process?
Steps of the accounting process include identifying transactions, vouching for transactions, posting in ledgers, preparing trial balances, preparing financial statements.
What are basic financial statements?
Financial statements include a balance sheet, income statement, cash flow statement, and shareholder equity statement.
What is the most important financial statement?
Most important financial statement is the income statement as it shows earning of any entity based on which any stakeholder can take important decisions.
Our GST services include GST registration, GST payments, GST refunds services,e way bill consultant, GST return, GST classification, GST compliances, etc.
We as the most-trusted chartered accountant in Ahmedabad provide all chartered accountant services under one roof.
We provide tax accounting services for effective tax planning and making tax provisions.



We provide income tax audits, income tax return filing, corporate income tax services, etc.