Company Formation in Ahmedabad | Company registration Services
Call Us Today +91 8000 57972
Best Company registration & Company Formation services in Ahmedabad
MCA search report for companies.
Company formation and also company registration services.
MCA E-filing services for companies.
Companies ACT 2013 compliance.
Also changing the name of company/LLP.
Also section 25 company formation (Nonprofit making organization) service.
MCA charges registration services also.
Representation service related to MCA and also regional directors.
DIN application for directors and also for designated partners.
Also maintenance of various statutory records applicable under various laws.
Company registration and its compliances
Apart from above we also provide regular corporate compliances, we are also acknowledged as a leading provider in expert corporate advisory services which enabled us to be the top best MCA service provider and particularly as the company formation and company registration services in Ahmedabad and company formation and registration services in Ahmedabad.
K M GATECHA & CO LLP offers services to clients in availment of various Government Grants & Subsidies as follows:
Subsidy Provided by Gujarat Government
Capital Investment-Linked Subsidy.
Subsidy of Capital Enhancement Assistance.
Technology Up-gradation & Acquisition Subsidy.
Other Subsidies.
Subsidy Provided by Central Government
Subsidy Consultant in Gujarat.
Credit Linked Capital Subsidy Scheme (CLSS).
Subsidy of Technology Up-gradation Scheme.
Other Incentives and subsidies provided by the central government.
Apart from above, K M GATECHA & CO LLP is one of the best-chartered accountant firm in Ahmedabad provides not only above allied services but also business feasibility study, transaction advisory, trust planning services, It consultancy, estate, AML consultancy, management consultancy, risk consultancy and also financial transaction advisory.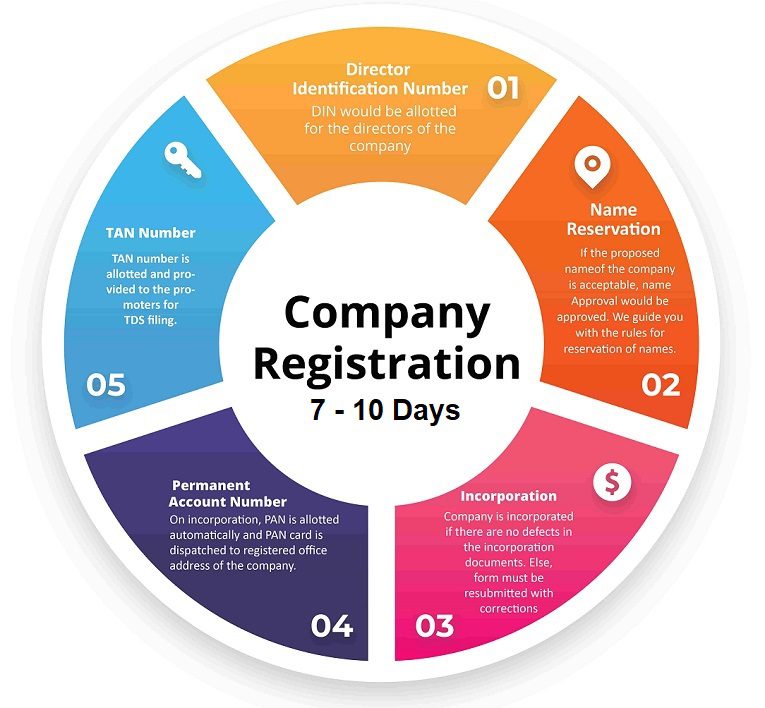 Online company registration services

Best company tax filing consultancy services

Highly experienced team

Professional team of experts

Customized services and support
Bijeesh Vijayan
January 16, 2023.
Good service. Always available for me. Thank you for your service.
DOCSAMD SEASTAR
January 2, 2023.
Very very experience person who is always ready to help you. I got good response from the team.
mukesh nathwani
November 3, 2022.
One of the best chartered accountant in Ahmedabad.
Krishna Ruparelia
October 13, 2022.
Very satisfied with prompt action and getting the work done before the deadline. Thank you 😊
Iqbal Desai
September 16, 2022.
Very good service provider specially ITR refund..
Abhinav Prasad
July 26, 2022.
Mr. Milap is a very humble person with deep understanding/knowledge of his subject and also he listen customer concern/requirement patiently. Really appreciate his help in filling the income tax return.
Noddy Vishwamitra
July 24, 2022.
Tax Filling done at great ease.I would recommend everyone to go with them if any service related to tax filling is required.
Swapnil Parmar
July 5, 2022.
Fast and efficient service, and warm welcome. Provides emergency services even on holidays.
Badgujar Tusharkumar
June 9, 2022.
K M GATECHA AND CO LLP is one of the chartered accountant for company registration in Ahmedabad,
Our GST services include GST registration, GST payments, GST refunds services,e way bill consultant, GST return, GST classification, GST compliances, etc.
We as the most-trusted chartered accountant in Ahmedabad provide all chartered accountant services under one roof.
We provide tax accounting services for effective tax planning and making tax provisions.



We provide income tax audits, income tax return filing, corporate income tax services, etc.