Best bookeeping service in ahmedabad
Call Us Today +91 8000 57972
Bookkeeping service
K M GATECHA & CO LLP firm is provider of Best bookkeeping service In Ahmedabad, several small businesses, start-ups, solopreneurs and entrepreneurs find it highly difficult to manage their accounting and financial records and keep their financial statements updated. All the more significant is the work of rifling across large arrays of options and employing the accountants that is suitable to needs and the company's growth and development.
Best bookkeeping service In Ahmedabad
Strategies as bookkeeping service
Besides K M GATECHA & CO LLP being best chartered accountant in Ahmedabad is one of the providers of the best bookkeeping service in Ahmedabad. K M GATECHA & CO LLP Accounting firm is a leading CPA firm that provides smooth cloud-based bookkeeping services to all structure of firms. We provide bookkeeping services to a broad group of networks across the United States, Russia,the United Kingdom, UAE,Australia, Canada,Ireland, Hong Kong,Japan, Jersey, Other European countries, etc.
Bijeesh Vijayan
January 16, 2023.
Good service. Always available for me. Thank you for your service.
DOCSAMD SEASTAR
January 2, 2023.
Very very experience person who is always ready to help you. I got good response from the team.
mukesh nathwani
November 3, 2022.
One of the best chartered accountant in Ahmedabad.
Krishna Ruparelia
October 13, 2022.
Very satisfied with prompt action and getting the work done before the deadline. Thank you 😊
Iqbal Desai
September 16, 2022.
Very good service provider specially ITR refund..
Abhinav Prasad
July 26, 2022.
Mr. Milap is a very humble person with deep understanding/knowledge of his subject and also he listen customer concern/requirement patiently. Really appreciate his help in filling the income tax return.
Noddy Vishwamitra
July 24, 2022.
Tax Filling done at great ease.I would recommend everyone to go with them if any service related to tax filling is required.
Swapnil Parmar
July 5, 2022.
Fast and efficient service, and warm welcome. Provides emergency services even on holidays.
Badgujar Tusharkumar
June 9, 2022.
K M GATECHA AND CO LLP is one of the chartered accountant for company registration in Ahmedabad,
Bookkeeping service in Ahmedabad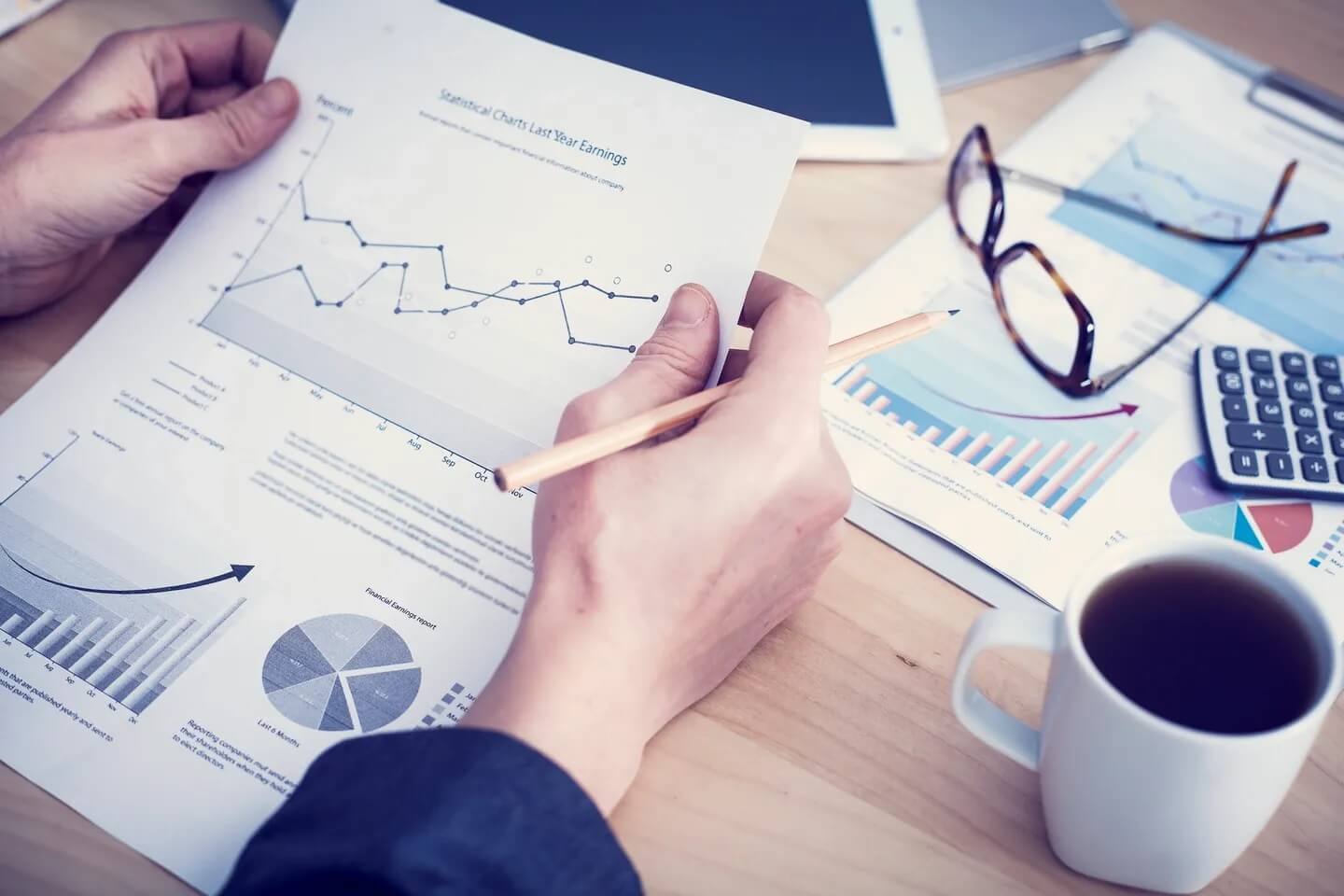 At K M GATECHA & CO LLP Accounting firm, we help clients in management of books of accounts by establishing up key performance indicators for your business and monitor them timely. It is our responsibility to keep business firms aware their business developments. We schedule periodic meetings with qualified CPAs to make sure that business knows the areas and scope of improvement. Our clients are assigned with their own alloted virtual bookkeeper  and accountants to take care and manage their bookkeeping assignments and account their transactions properly.

Considering K M GATECHA & CO LLP can result to be helpful as we provide cost-effective accounting and bookkeeping services without affecting quality. Our work results in save money on paying the wages and salaries, taxes, office supplies materials, and rewards for the full-time or part-time employee. Payment need to be made on requirement basis.Hence loss of productivity resultng on hiring fulltime employee does not occur.

We also help in hiring with help of experts and CPA thus resulting in cost and saving in time with the help of bookkeeping and accounting experts. This smoothening process of accounting and bookkeeping services through third party and automated software. Thus this results in data security and flexibility in management of accounting and bookkeeping services.
Our GST services include GST registration, GST payments, GST refunds services,e way bill consultant, GST return, GST classification, GST compliances, etc.
We as the most-trusted chartered accountant in Ahmedabad provide all chartered accountant services under one roof.
We provide tax accounting services for effective tax planning and making tax provisions.



We provide income tax audits, income tax return filing, corporate income tax services, etc.