GST Consultant in Ahmedabad
Call Us Today +91 8000 57972
Our GST consultancy services includes GST compliance for our clients. It is very much necessary in GST era to file all GST returns with utomost accuracy does not allow any scope with errors in return filing and GST compliances. We are acknowledged as provider of We are the best GST consultant in Ahmedabad includes GST services,GST refunds,GST registration,etc.Leading tax consultant in Ahmedabad.
Being provider of best GST consultancy services in ahmedabad our GST consultancy services includes following services: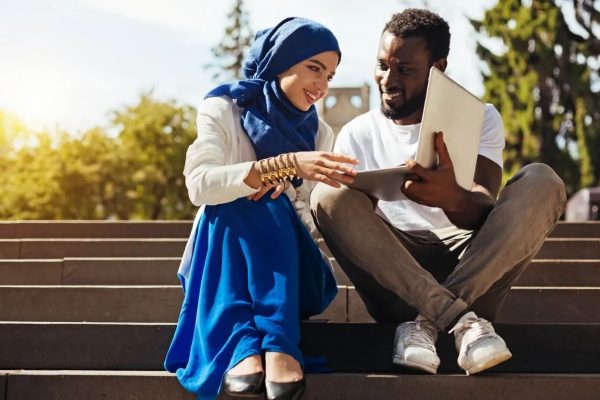 GST return services include the preparation of GST returns including GSTR1, GSTR3B, and all other GST returns.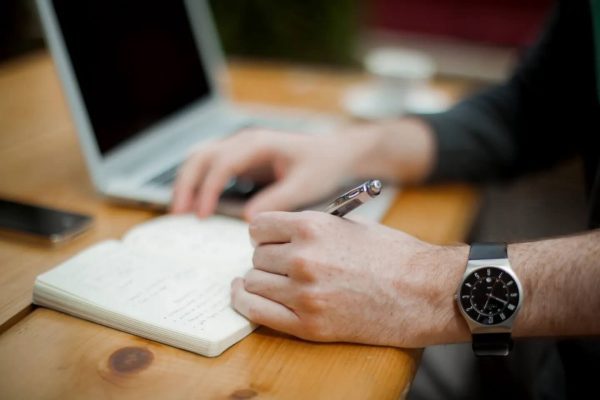 GST refund services include a refund of GST against export and GST refund in case of inverted duty structure.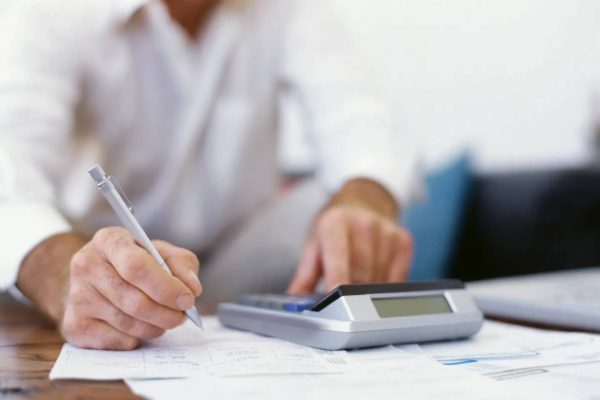 GST audit services include auditing of GST returns filed during the year and preparation of GST audit report.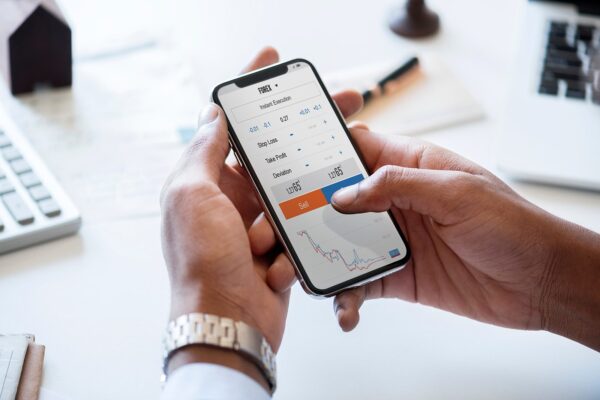 GST registration services include determination whether a business is liable to register under GST by comparing business turnover with GST registration threshold limit and thus help the client avoiding GST penalty for non-registration. Our GST registration services also include preparing and compiling documents for GST registration and thus applying for GST registration, we also help in modification of GST registration details like changing of GST registered address and also for applying temporary user ID for an unregistered person. Besides the above GST registration services also includes registration of additional places of business and registration under GST in different states. Our GST registration services also include checking the ARN status of the GST registration application,GST return filing services.
Bijeesh Vijayan
January 16, 2023.
Good service. Always available for me. Thank you for your service.
DOCSAMD SEASTAR
January 2, 2023.
Very very experience person who is always ready to help you. I got good response from the team.
mukesh nathwani
November 3, 2022.
One of the best chartered accountant in Ahmedabad.
Krishna Ruparelia
October 13, 2022.
Very satisfied with prompt action and getting the work done before the deadline. Thank you 😊
Iqbal Desai
September 16, 2022.
Very good service provider specially ITR refund..
Abhinav Prasad
July 26, 2022.
Mr. Milap is a very humble person with deep understanding/knowledge of his subject and also he listen customer concern/requirement patiently. Really appreciate his help in filling the income tax return.
Noddy Vishwamitra
July 24, 2022.
Tax Filling done at great ease.I would recommend everyone to go with them if any service related to tax filling is required.
Swapnil Parmar
July 5, 2022.
Fast and efficient service, and warm welcome. Provides emergency services even on holidays.
Badgujar Tusharkumar
June 9, 2022.
K M GATECHA AND CO LLP is one of the chartered accountant for company registration in Ahmedabad,
What are the benefits of registering under GST?
GST registered person can take credit of tax paid on purchases. It is also useful for selling articles online on various eCommerce platforms.
How are goods classified under GST?
Every financial entity has heavy transactions daily hence it requires continuous monitoring. Hence it requires a concurrent audit for the bank.
Being the best ca firm in Ahmedabad we provide CA services all over India. We have our associates spread over many cities.
We as the best tax consultant in Ahmedabad, india provide tax consultancy including direct and indirect tax consultancy.
We provide income tax audits, income tax return filing, corporate income tax services, etc.
We as the most-trusted chartered accountant in Ahmedabad provide all chartered accountant services under one roof.
We provide tax accounting services for effective tax planning and making tax provisions.



We provide bookkeeping, accounting, tally accounting, zero accounting, quick book accounting, Zoho accounting services.
Our GST services include GST registration, GST payments, GST refunds services,e way bill consultant, GST return, GST classification, GST compliances, etc.
We provide bank audits, stock audits, forensic audits, statutory audits, concurrent audits, tax audits, internal audits, information system audit services.