CMA report preparation services in Ahmedabad
Call Us Today +91 8000 57972
We, at K M Gatecha & Co LLP, provide our clients services inlcuding CMA report preparation services in Ahmedabad,taxation,Company registration, investment planning, project financing, audit services, Income Tax returns and GST, in an efficient and hassle-free manner which optimizes the operations of business. We also believe in providing complete knowledge and information about the services that any of our clients are looking to avail from a CA in Ahmedabad.
CMA report preparation services in Ahmedabad
CMA Report preparation services:
In CMA (credit monitoring arrangement) report past, present and projected figures are put in with all the financial analysis and ratios to enable bankers and financial analyst to evaluate the financial health and growth of a business.
Key Aspects of CMA report Preparation:
It is based on various assumptions, so it is necessary to evaluate that the assumptions are realistic and achievable,
It is essentially an evaluation of working capital needs of a business,
This report is extremely helpful for businesses and bankers for funding evaluation for the business.
A CMA report is mandatory for a business to present when applying for a loan. The CMA report must be prepared in a format which is prescribed by the Reserve Bank of India.
Financial ratio analysis is an integral and mandatory part of CMA report. These ratios include:

Current ratio,
Debtor and supplier cycles,
Stock turnover ratio,
Sales turnover ratio.

All fixed assets, depreciation and loan repayment schedules must be annexed and linked to CMA report,
Breakup of projected numbers as per businesses (if multiple businesses are run by the company) should be presented in the CMA report,
All assumptions and estimates used in preparing the CMA report should be mentioned separately.
CMA report Preparation services provided at K M Gatecha & CO LLP:
Consultation and meetings,
Evaluating need for CMA report,
Studying and evaluating past and present financial statements,
Projecting future figures,
Drafting CMA report,
Evaluation of CMA report with business,
Finalization and completion of CMA report.
Details that need to be submitted for CMA report preparation:
Current and proposed credit limits,
Operating Statements:

Sales,
Profits,
Expenses and other available statements.

Past balance sheet and an evaluation previously done,
Current assets and liabilities,
Fund flow statements,
Ratio analysis which has been done,
Maximum permissible bank finance which has been calculated.
Documents required for CMA report preparation:
Audited financial reports,
Term loan details (if any term loan is currently running).
Advantages of CMA report Preparation:
Not only is it mandatory for applying for loans, but it also makes the process smoother and hassle-free,
It evaluates the business for it projected path, so the management knows which path the business is moving on and if any deviation is there then steps can be taken to rectify it,
Projects the working capital requirements of business, so it helps management plan for the same,
Shows and projects the financial health of the business for investors, shareholders, banks, and all parties connected to the business.
CMA report which is also known as credit monitoring arrangement report is a report which shows the past, present and projected financial health of a business through documented performance and projected numbers.
Along with its various benefits, according to RBI a CMA data report is mandatory to be presented to the bank to avail of any further loans or enhancement of credit limit for the business.
CMA report preparation services in Ahmedabad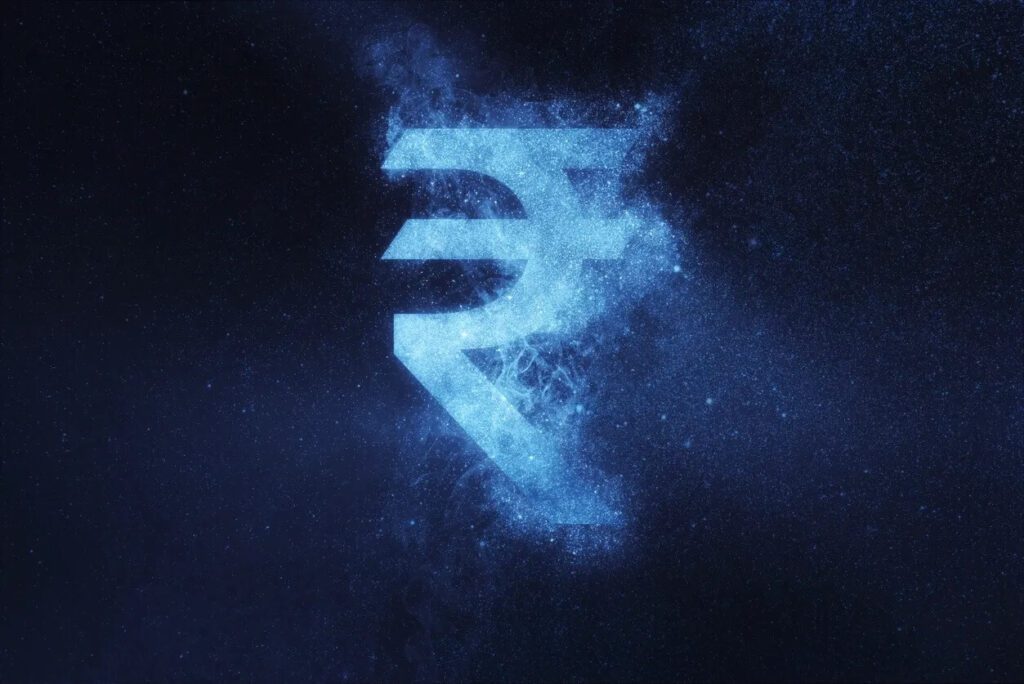 We also help clients to avail of home loans. Thus our loan consultancy services also include home loan services.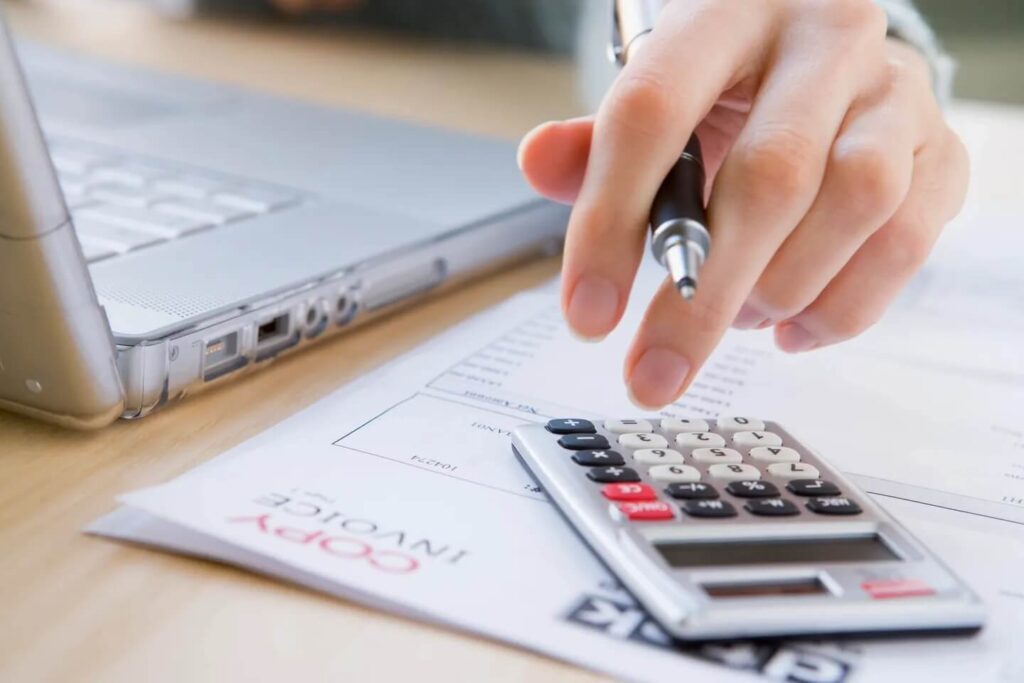 Project loan service means we help clients to avail loan in green field or any such project. Thus our project finance consultancy services also include project loan services.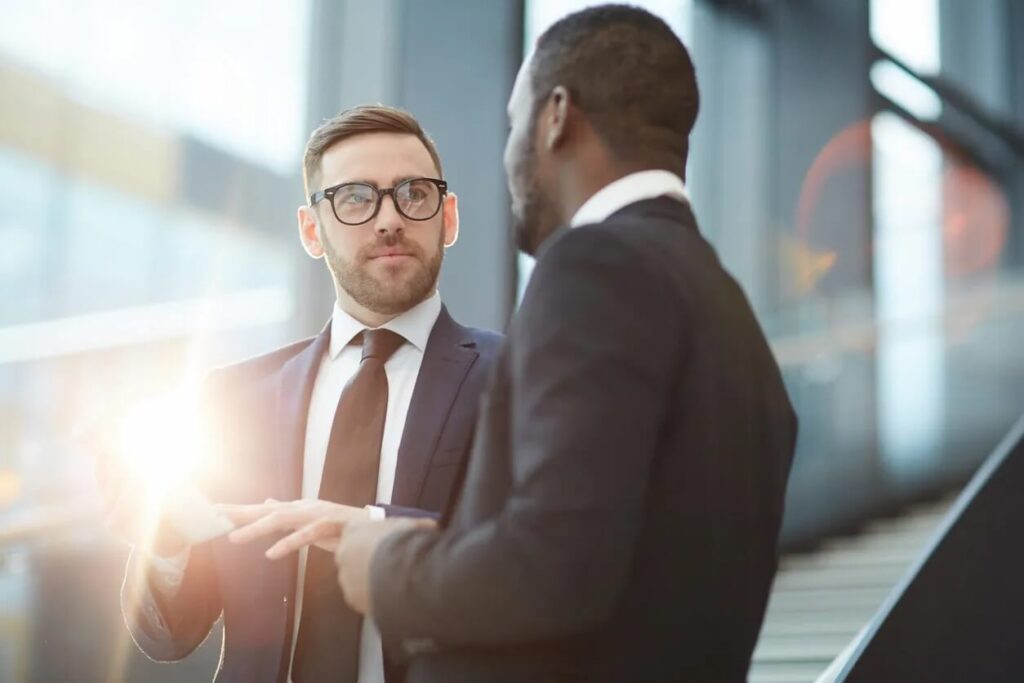 A cash credit loan means a loan for working capital. We help our clients to avail working capital loans for financing their day-to-day finance.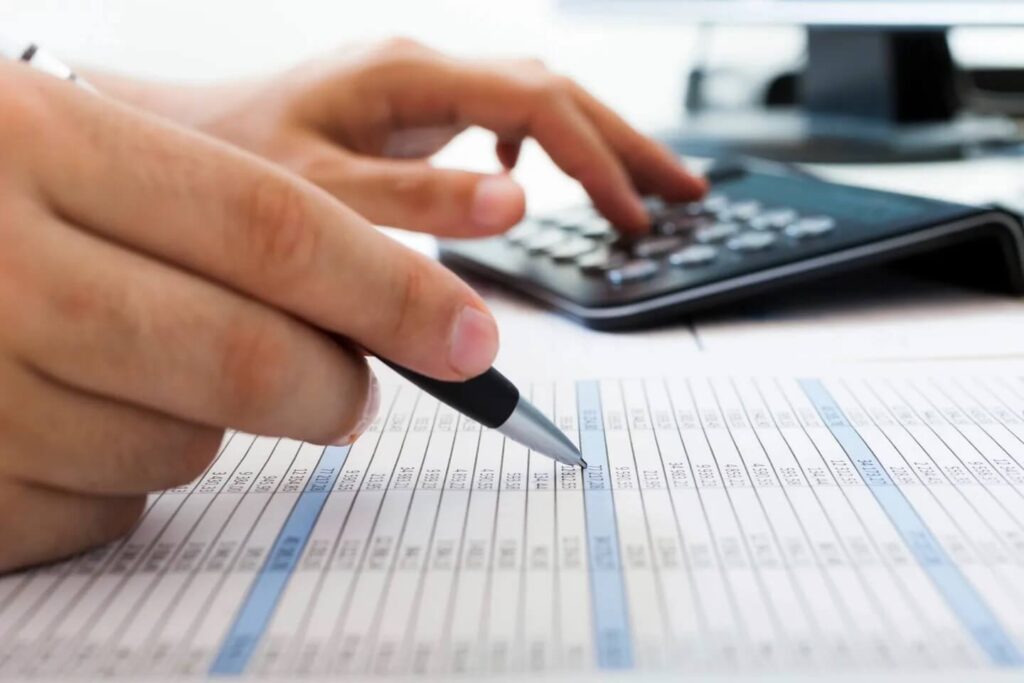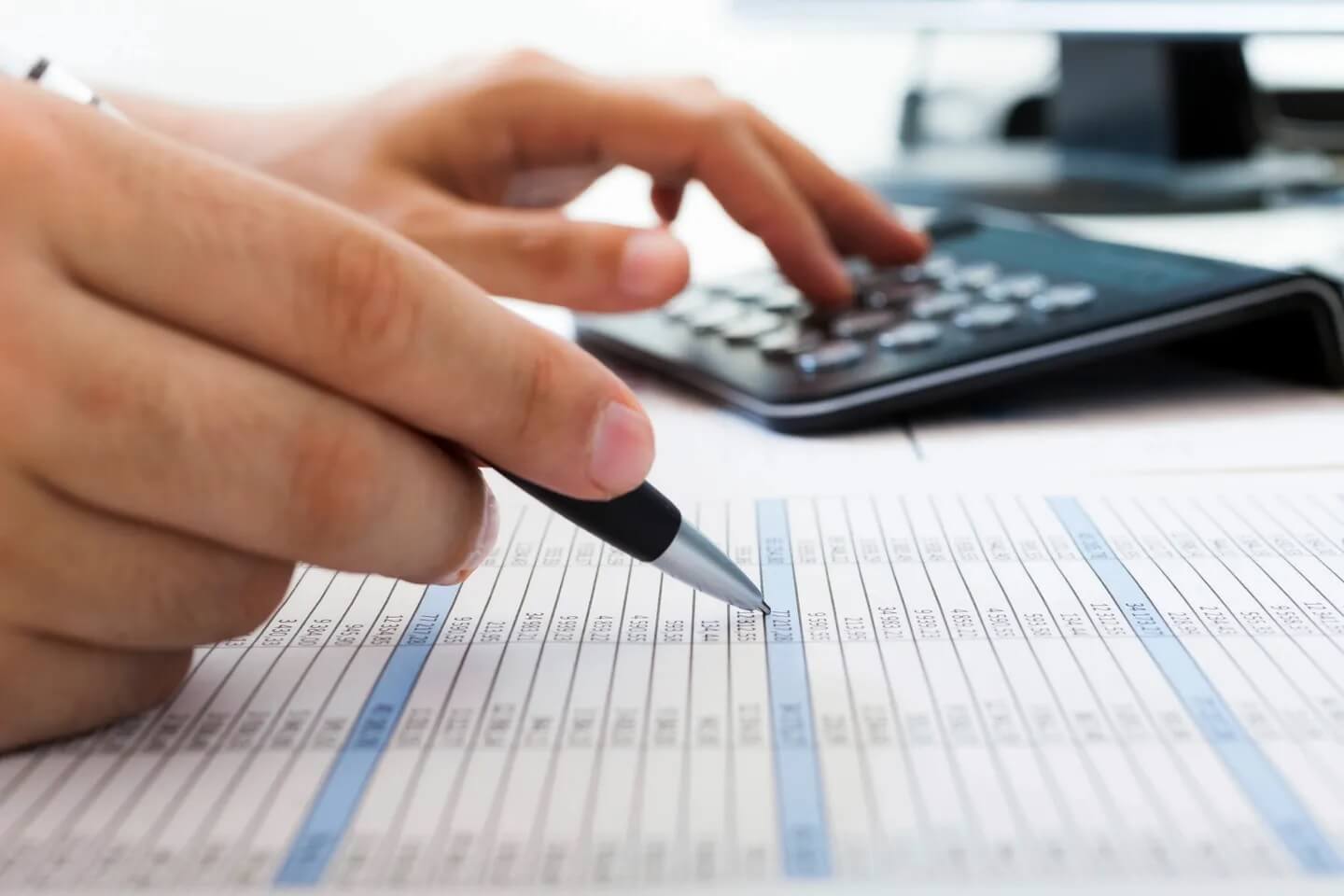 Our project finance loan consultancy also includes services for availing term loans for fixed assets including building, machinery, etc.
Being the best ca firm in Ahmedabad we provide CA services all over India. We have our associates spread over many cities.
We as the best tax consultant in Ahmedabad, india provide tax consultancy including direct and indirect tax consultancy.
We provide bank audits, stock audits, forensic audits, statutory audits, concurrent audits, tax audits, internal audits, information system audit services.
We provide bookkeeping, accounting, tally accounting, zero accounting, quick book accounting, Zoho accounting services.
Our GST services include GST registration, GST payments, GST refunds services,e way bill consultant, GST return, GST classification, GST compliances, etc.
We as the most-trusted chartered accountant in Ahmedabad provide all chartered accountant services under one roof.
We provide tax accounting services for effective tax planning and making tax provisions.



We provide income tax audits, income tax return filing, corporate income tax services, etc.