Call Us Today +91 8000 57972
K M GATECHA & CO LLP being one of the best income tax consultant in Ahmedabad. We provide not only consultancy services on income tax but also other services. In the income tax preparation, our experts are acknowledged as the best tax consultant in Ahmedabad and have sound knowledge and experience to tackle any challenges in the direct tax matters.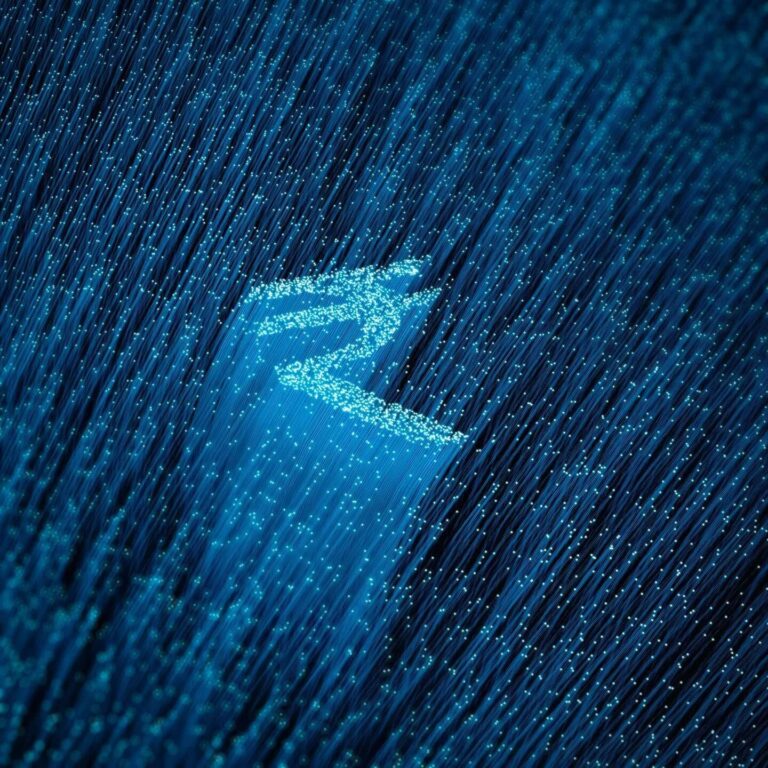 Income Tax Consultant in Ahmedabad
Being a tax accounting firm for Income Tax preparation, Tax accounting services, and tax preparation services we offer the following services:
Large multinationals, small and mid-size companies, and individuals avail themselves of tax optimization services from our tax specialist. We help in minimizing tax liabilities by several tax planning strategies and thus we provide compliance services with the direct tax laws of India. We provide not only consultancy services on income tax related to personal, international taxation,ltd company tax, and corporate but also income tax service related to DTAA, transfer pricing, and other related services.
Analysis and Income Tax Planning.
Drafting, Agreements, Advice & also Bonds review.
Income Tax Return preparation.
Representation before the Income Tax Officer.
Representing before the Commissioner of Income Tax (Appeals).
Representing before the Tribunal.
TDS working and advisory.
TDS return filings.
 Computation of relief of arrears of salary u/s 89 of Income Tax Act, 1961. 
Before financial year-end tax planning strategies.
Gift planning and succession.
Child income tax planning.
Other Income tax issues.
Tax accountant services.
As income tax consultant and being tax firm, our tax Consultancy services has the following operating process:
Every financial entity has heavy transactions daily hence it requires continuous monitoring. Hence it requires a concurrent audit for the bank.
Our broad categories of income tax consultant services in Ahmedabad includes following
Tax Compliances
We help in preparing Income tax returns i.e in filing Income tax returns with the Tax department. We also help in the payment of self-assessment taxes and advance tax compliance.
TDS returns and compliance
TDS means tax deducted at source. In few payment cases, TDS is required to be deducted and remittance is required to be made to the government before due dates and also to file TDS return with the tax department. We also provide service of determining rate of TDS for different transaction and also due diligence service for degerming whether TDS rules has been complied properly.
Tax planning
We also help in tax planning for saving tax by investments or through other legible means.
International Taxation services.
We also provide services relating to International taxation relating to remittance, investment of foreign subsidiaries, incorporation of foreign companies, etc.
We keep ourselves updated on new tax laws and regulations, leading to tax planning for minimizing both current and future tax liabilities. Throughout the year we offer our client tax expertise and knowledge. Our extensive coverage of Income Tax services led to the various tag marks to our firm like Best Tax Consultant in Ahmedabad, Best income tax consultant in Ahmedabad, CA firm in Ahmedabad, Best Income Tax Planning Consultant in Ahmedabad, tax accountant, Tax return accountant, taxation accountant, etc.
Best Income Tax Consultant in Ahmedabad-
Useful Links
VERIFY PANVISIT INCOME TAX SITE
FAQS
CAN income tax return(ITR) of AY 2020-21 be filed after the due date?
Due date for ITR for AY 2020-21 was 10th January 2021.ITR for AY 2020-21 can be filed after the due date with late fees/penalty.
What is FORM 26AS?
Form 26AS contains details of tax credited against the PAN of the taxpayer. It also contains other details like GST number, GST turnover, cash deposits, etc from now onwards.
How can i see my form 26AS?
The taxpayer can see his or her form 26AS by logging in to the filing website then it is required to browse to my account menu and then click on view Form 26AS.
What happens when TDS return not filed?
As per section 234E of the income tax act 1961, fee of Rs.200 pe days is applicable for every day during which failure continues. The amount of fees shall not exceed amount of TDS. Hence it is advisable to submit
NIL declaration on traces
 if NO TDS is applicable.
Really best tax consultant in Ahmedabad. Very friendly and experienced staff ...
I really liked this firm for tax filing. Highly recommended to everyone.
Paramjeet Singh
May 12, 2022.
Such an awesome experience with this accounting firm in Ahmedabad.
Vivek Dahiya
May 12, 2022.
We are availing CA service for many years for filing tax, internal audit, reports etc....
Muskan Garg
May 12, 2022.
Very professional, friendly and experienced Chartered Accountant.
Muskan Sharma
May 12, 2022.
KM Gatecha & Co is really very one of the best accounting firm.
Pragya Arora
May 12, 2022.
It's very helpful to filing tax, GST, internal audit , statutory audit....
Naira Mehta
May 12, 2022.
Really best accounting firm for tax filing, internal audit, GST etc....
Shivani Arora
May 12, 2022.
I'm totally satisfied with their outstanding service.
Dinesh Miglani
May 12, 2022.
Very professional staff with extra knowledge and experienced...