Best accounting service in ahmedabad
Call Us Today +91 8000 57972
Accounting Service
K M GATECHA & CO LLP firm is provider of Best Accounting Service In Ahmedabad, We render the top quality accounting services to clients in bookkeeping and accounting services. Our firm is just not only provider of accounting and bookkeeping services, moreover, we also provide analysis and reports of your financial statement services. In this regard, we analyze and report on your Profit and Loss account and Balance Sheet showing accurate financial position.K M GATECHA & CO LLP provides best accounting service in Ahmedabad,we not only provide outsourced bookkeeping services. We are considered as the best accounting firm in Ahmedabad.
Best Accounting Service In Ahmedabad
Strategies as accounting service
Besides K M GATECHA & CO LLP being best CA in Ahmedabad is one of the providers of the best accounting service in Ahmedabad. Based on the structure of your business and the quantum of transactions, the process involved in basic accounting and bookkeeping can be immense.
Our accounting services are such that there is a high significance on reporting business and presenting different results that are necessary for the continuation and success of the any company. Our accounting service results in success of your business.
Accounting service in Ahmedabad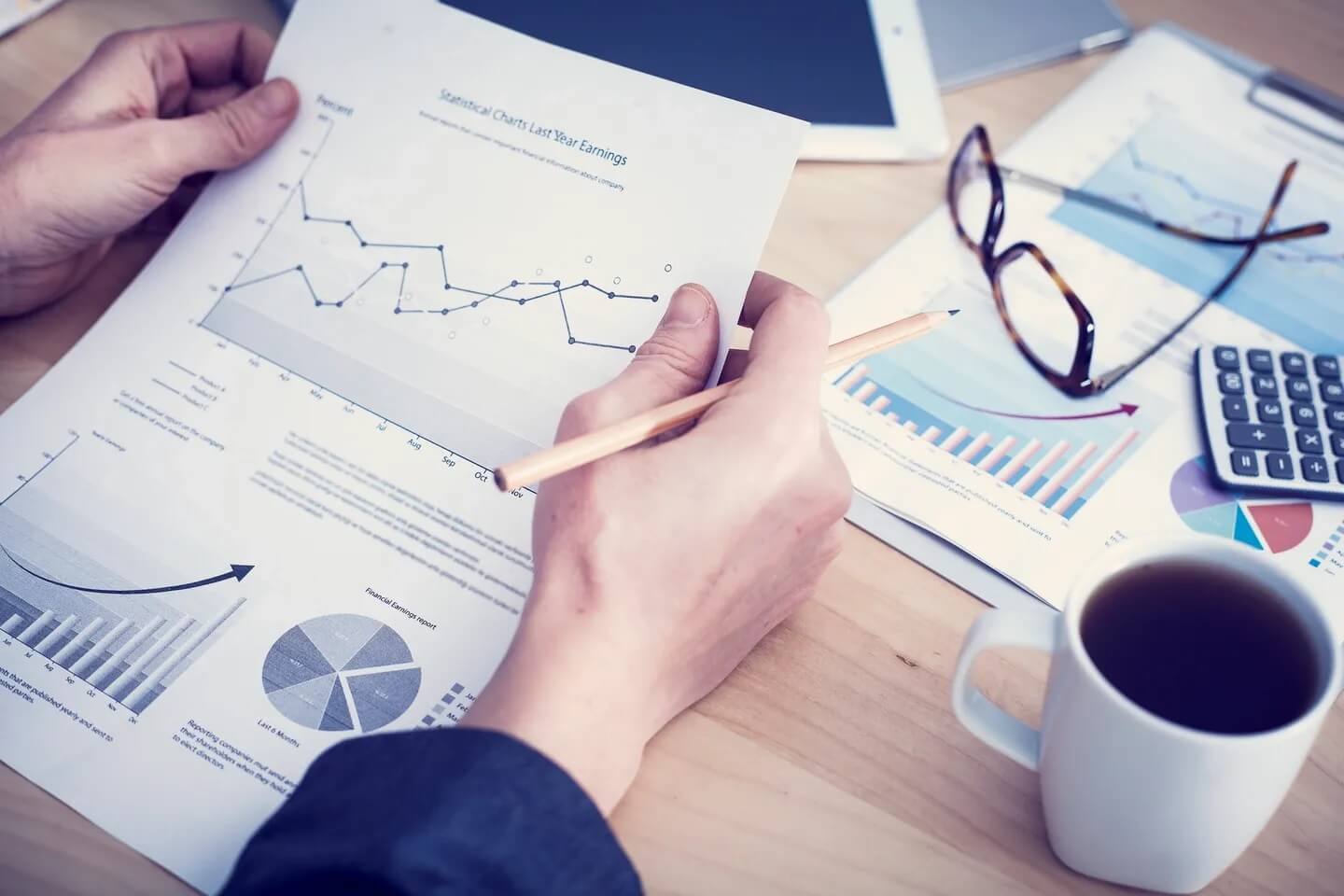 Our accounting services specializes in business accounting and bookkeeping services in ahmedabad.Our services also includes Accounting services for freelancers, accounting service for solopreneurs and startups at affordable fees. Accounting Solutions for a growing numerous entrepreneurs and solopreneurs are often costly, with huge hidden costs that usually occur after the fact. We also offer turnkey solutions so you can not only focus on your business but also have relaxation of accounting and bookkeeping concerns.
Our GST services include GST registration, GST payments, GST refunds services,e way bill consultant, GST return, GST classification, GST compliances, etc.
We as the most-trusted chartered accountant in Ahmedabad provide all chartered accountant services under one roof.
We provide tax accounting services for effective tax planning and making tax provisions.



We provide income tax audits, income tax return filing, corporate income tax services, etc.